FledBag®
Easy
$341.00 inc GST
Suitable for reusable big bags
Description
FLEDBAG® Easy is specifically designed and developed for use with returnable big bags.
Grain
Fertiliser
Feed
Seeds
Salt
Granules
Animal Feed
How It Works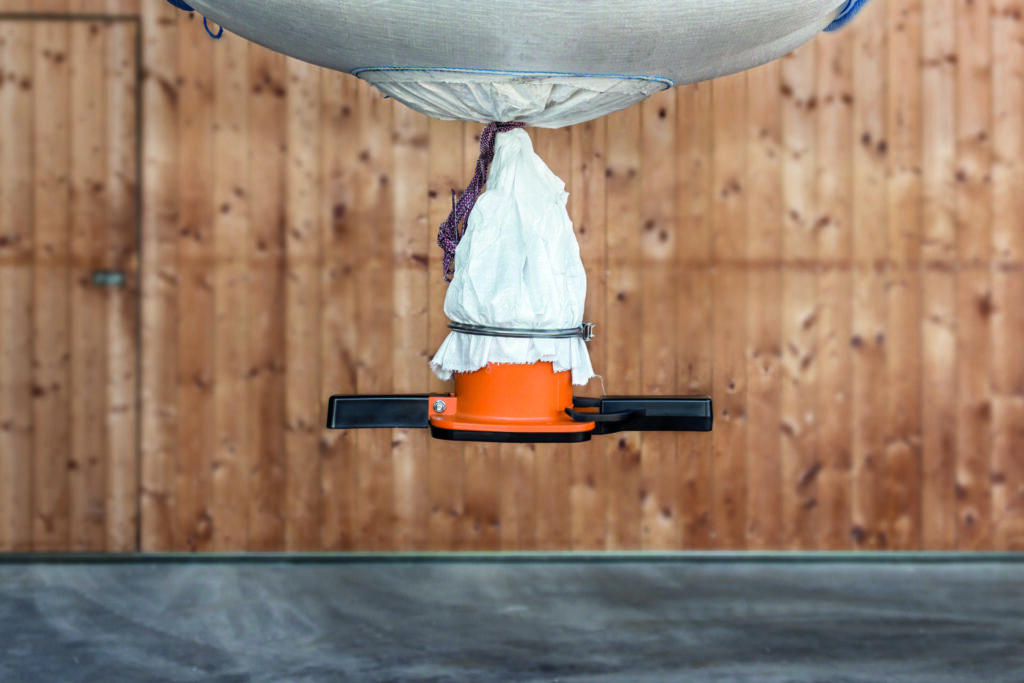 Fledbag Applications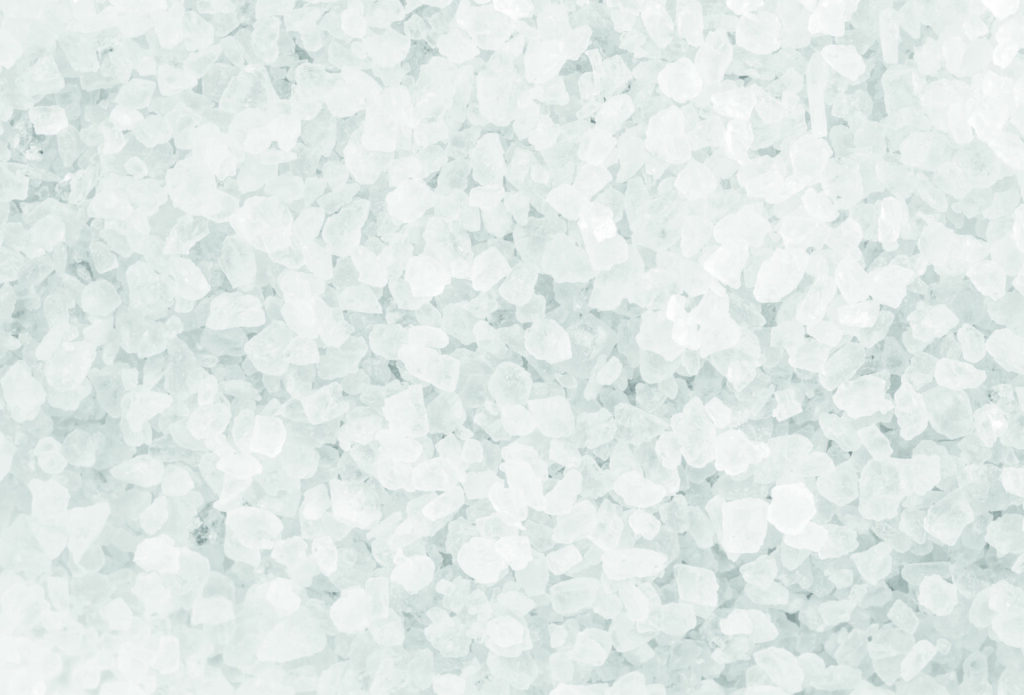 Innovative Design
Tightness
Innovative Vario gate valve with high tightness for flexible dosage.
Seal attachment
Achieve maximum leak tightness of the flange for particularly fine grain size such as de-icing salt.