FledBag®
Original
$341.00 inc GST
Suitable for disposable big bags
Suitable for reusable big bags
Description
If you've ever struggled with pouring large bags of fertilizer, seeds, pellets or salt, this product will be perfect for you! The innovative FLEDBAG, allows you to empty big bags easily, quickly and precisely.
Grain
Fertiliser
Feed
Seeds
Salt
Granules
Animal Feed
How It Works
Deposit the FLEDBAG® on a firm surface. Lift the big bag by its loops using front loader or forklift forks, and position above the FLEDBAG®.
Lower the big bag so that the FLEDBAG® penetrates the big bag, then raise the big bag again.
Pull the FLEDBAG® down slightly to make it easier to open and close the valve.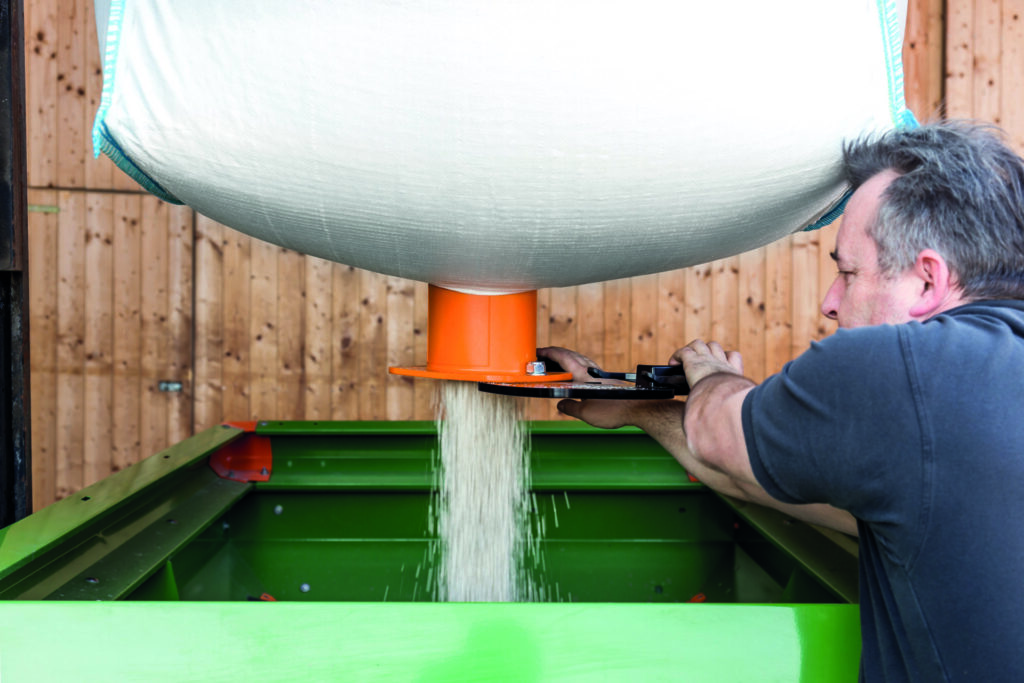 By opening and closing the FLEDBAG®, you can simply meter the content of the big bag.
Fledbag Applications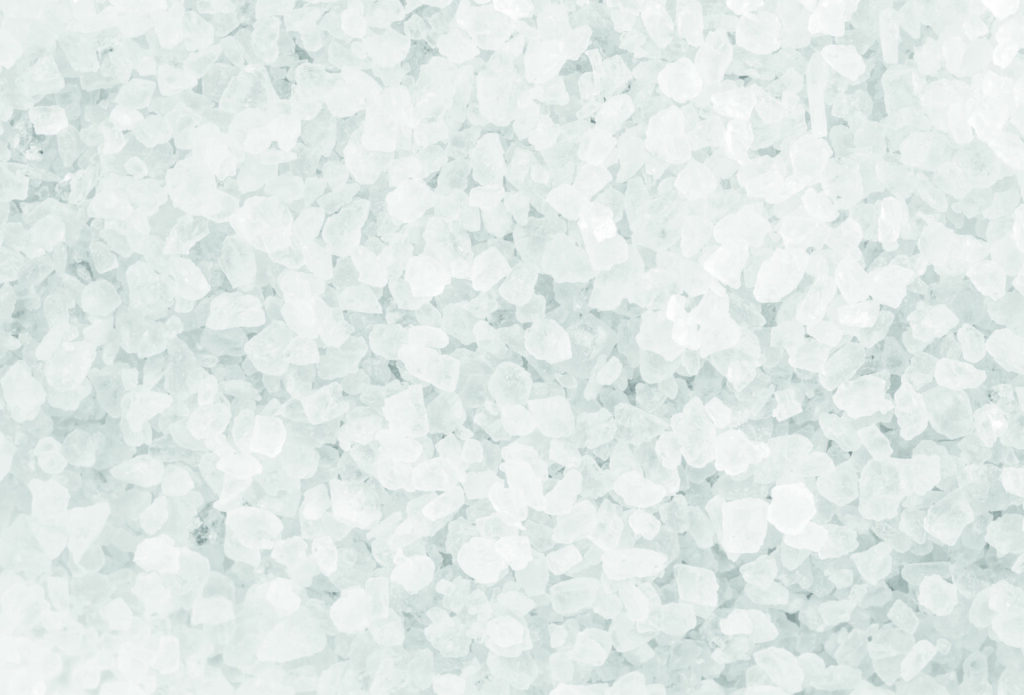 Innovative Design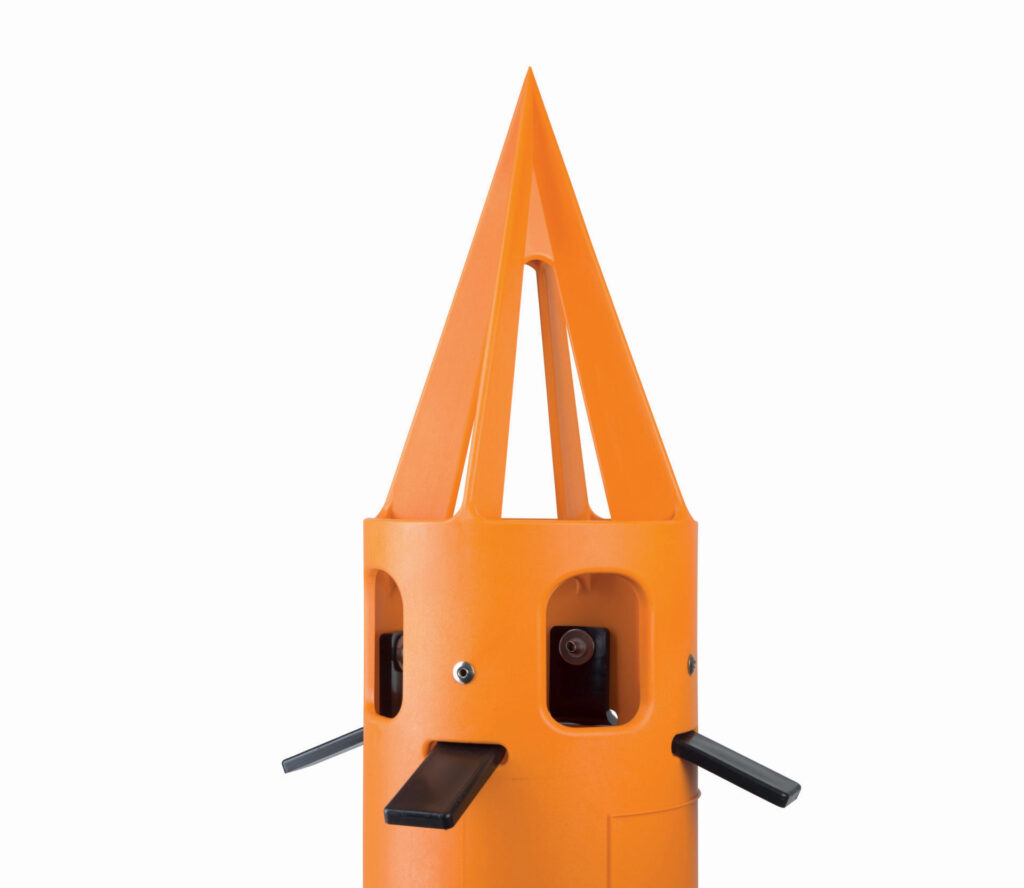 Reinforced Chisel Tip
Easier penetration into big bag fabric
Tightness
Innovative Vario gate valve with high tightness for flexible dosage.
Steady + stable
Flat state by submerged connecting screw.
Flexible, folding handle
Skewed depositing of the big bag – no problem! Sometimes the big bag is still swinging slightly on lowering so that the FLEDBAG® Original can easily tip on penetrating the bag. The moving handle gives in and nothing breaks.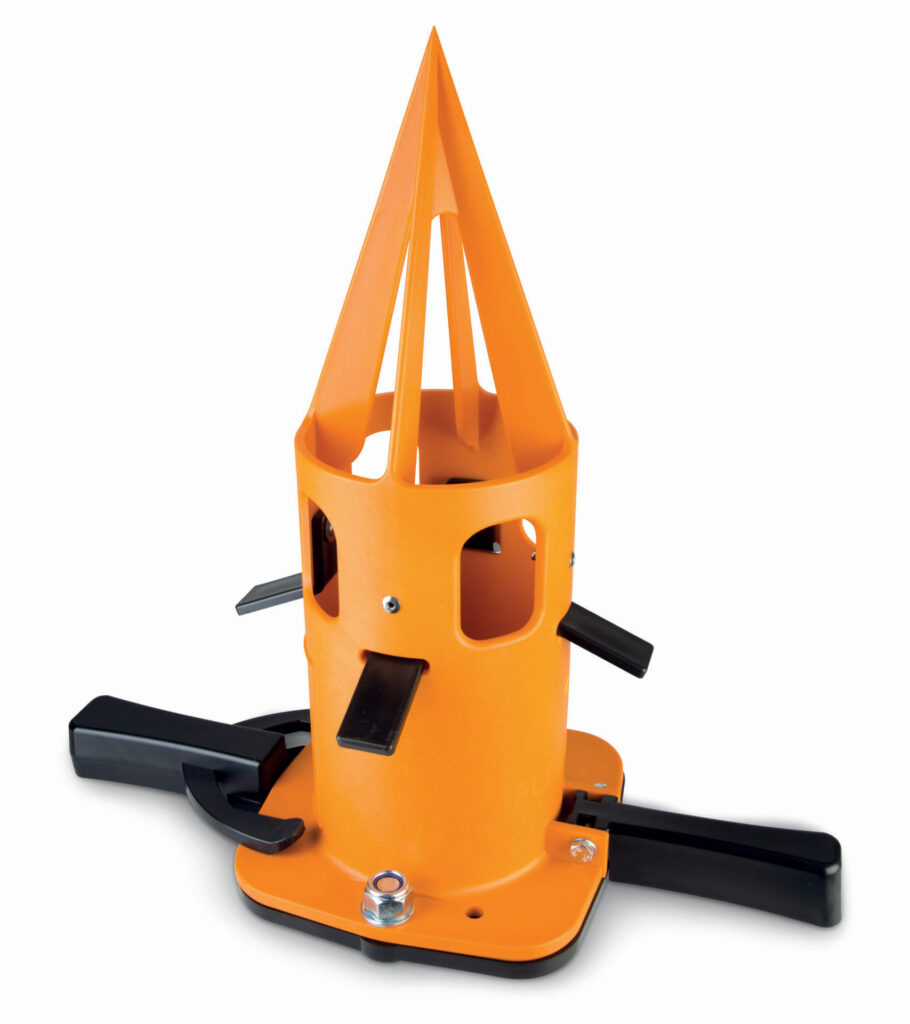 Enormous stability
The C-Modified Polyamide Glass-Fiber mixture withstands the highest loads and provides for indefinite service life when properly used. There is no corrosion.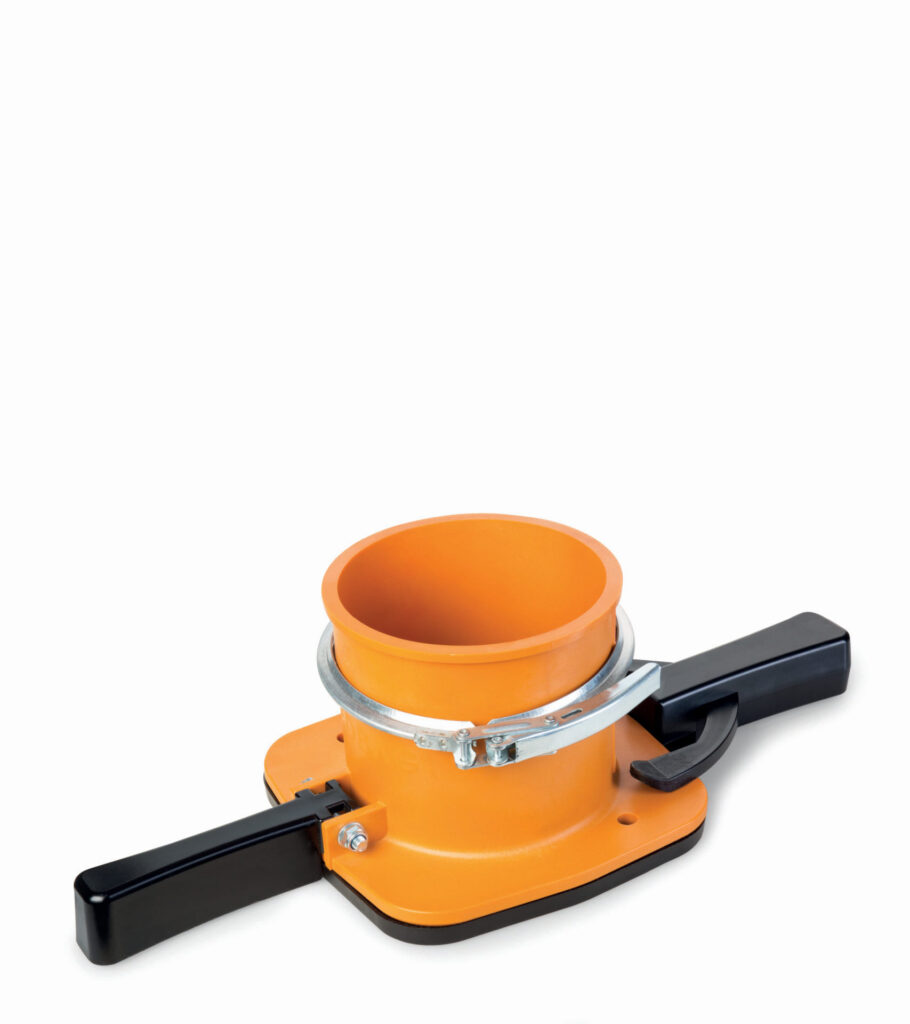 Even more possibilities
For reusable big bags we recommend the use of the FLEDBAG® Easy. It was specially developed for use with reusable big bags.
Are you ready to adapt and gain the competitive edge?
Enquire about our quality products today.
Get in touch